Winter Motoring
Time to check your car's:
* Antifreeze
* Battery
* Wiper Blades
*Tyre Tread & Pressure
These simple checks will ensure your safe and happy motoring over winter.
Why Is Antifreeze Used in Vehicles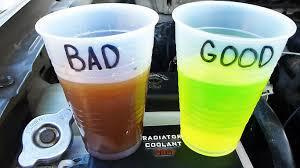 As well as preventing water from freezing up, antifreeze raises the boiling point of engine coolant to prevent overheating. Antifreeze also protects your engine from corrosion, aids heat transfer, and prevents scale from building up internally.
Garden Rotary Hoe
Time to get the flower and vegetable garden planted.
Make your life easier, taking all the hard work out of this job - hire a garden rotary hoe from Hire & Go.
Click on this link - Garden Rotary Hoe to find out more details